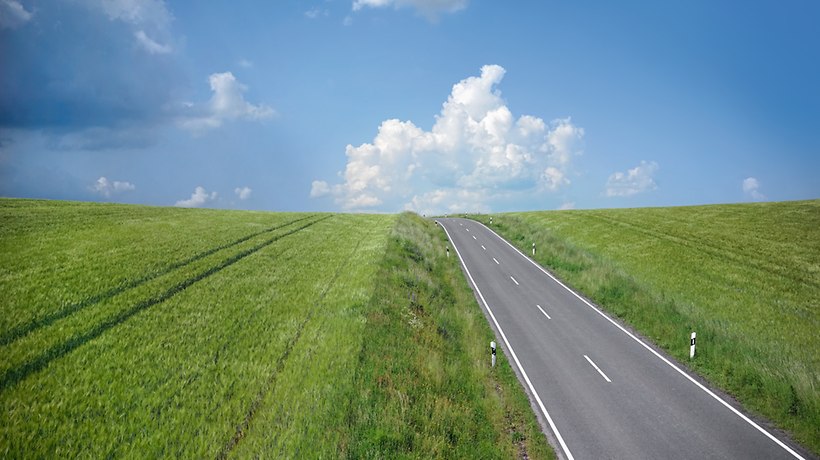 The prize in detail
Bi-annual AgTEx Doctoral Thesis Prize 2022
Support of one outstanding international doctoral candidate of agricultural mechanization to be awarded with the Agricultural Technology Excellence Doctoral Thesis Prize of the CLAAS Foundation.
The AgTEx Doctoral Thesis Prize is awarded to doctoral students with a focus on agricultural engineering:
Are you a doctoral student who has completed the first year of your project?
Are you working on technology related to the field of agricultural engineering?
Then we are looking for applications for the AgTEx Doctoral Thesis Prize 2022 . The closing date for application is the 1st July 2022.
The prize has a value of 5.000 Euro for free use by the successful applicant. Next to the financial recognition, the winning candidate will also be invited to the annual Award Presentation of the CLAAS Foundation and to become involved with the successive Prize selection in 2024.
What is the application process?
The application submission consists of a summary of your concept and first achievements of your doctoral project and a description of your project plan to completion, which must cover one of the following topics:
agricultural machines and mechanization
tractors and engines
electronics, automation and digitalization